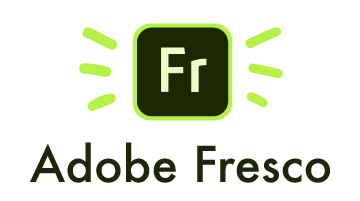 Adobe Fresco is a new digital drawing program created by Adobe for the iPad. I created a concept design to promote the program to Adobe Creative Cloud subscribers across web, email, and social media. I wanted the campaign to be fun, colorful, and playful, and to depict the art making capabilities of Fresco for both traditional and digital artists.
This is an current project of mine and will be updated along the way!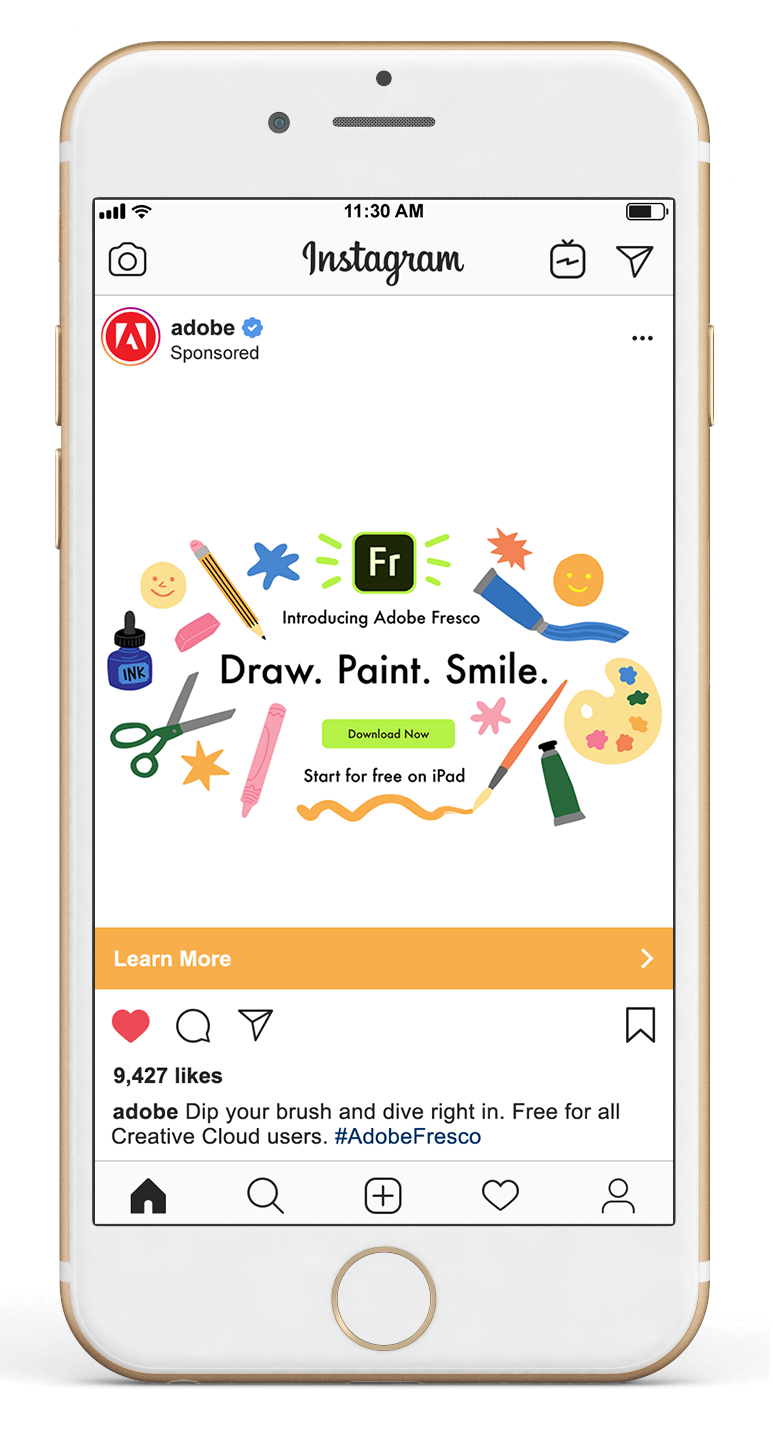 Adobe Fresco animation for social media marketing campaign.
Adobe Illustrator 

//

Adobe Fresco 

//

Adobe Photoshop 

//

Digital Illustration