I created a handmade reproduction of the classic science fiction novel
The Hitchhiker's Guide to the Galaxy
by Douglas Ad
ams, a story that I have loved since I was a child. The entire book was designed delicately in Adobe InDesign and hand assembled.
The book consists of hand-folded and hand-stitched signatures which were then cased into a handmade book case made of book board, book paste, and black flo
cked book cloth. My original illustrations make up the endsheet pattern and chapter openings.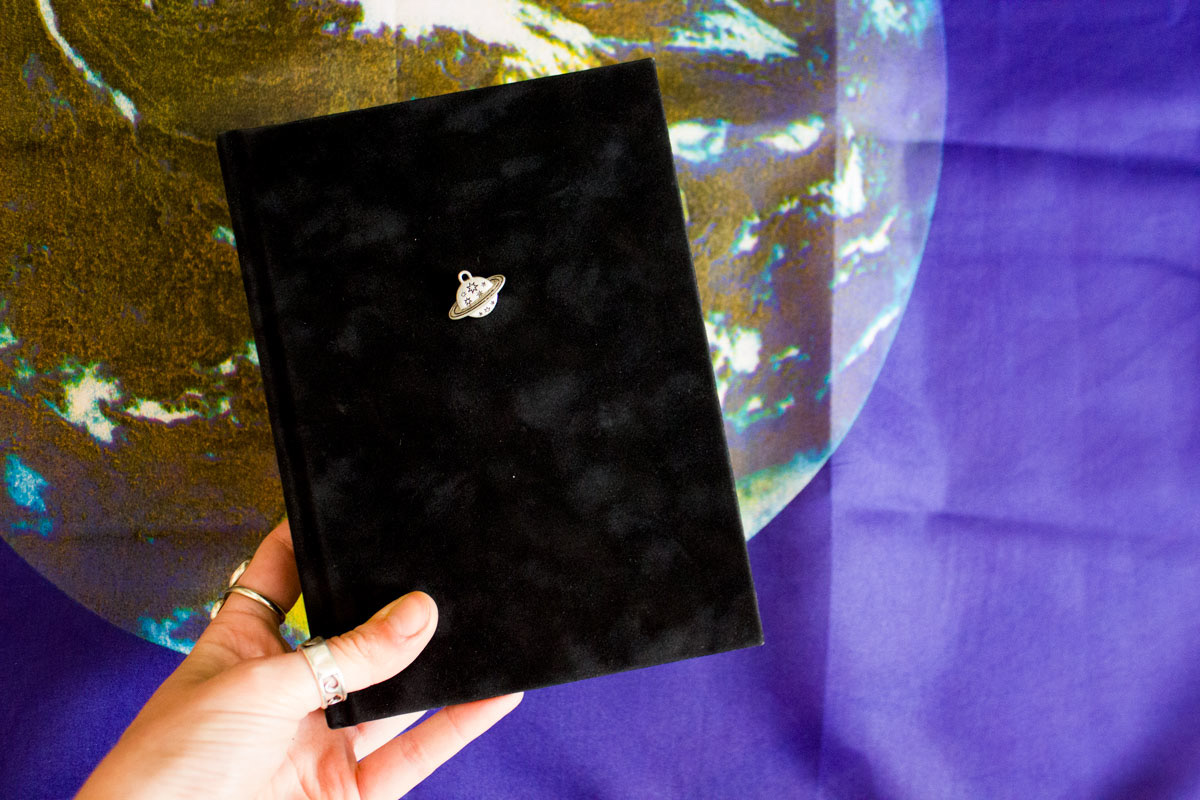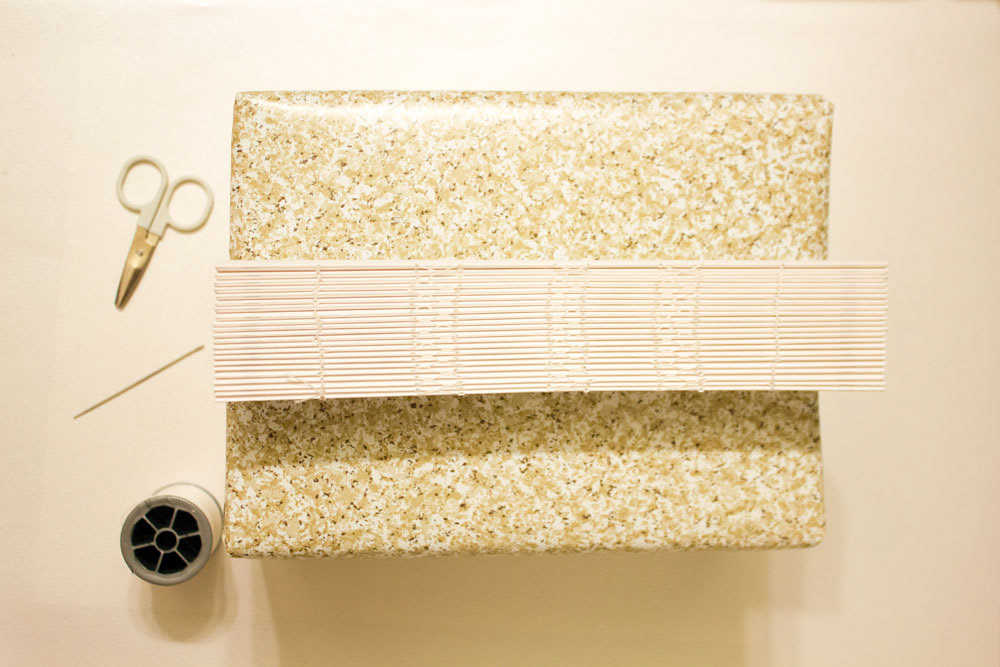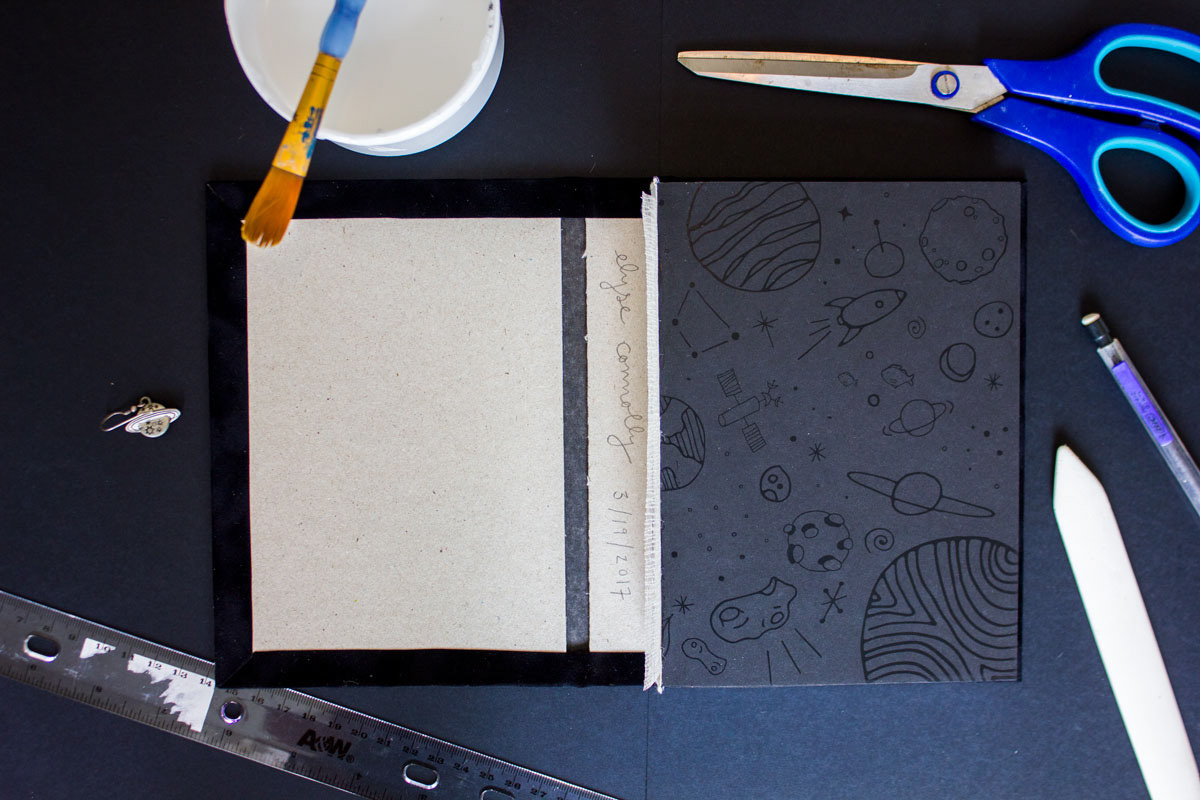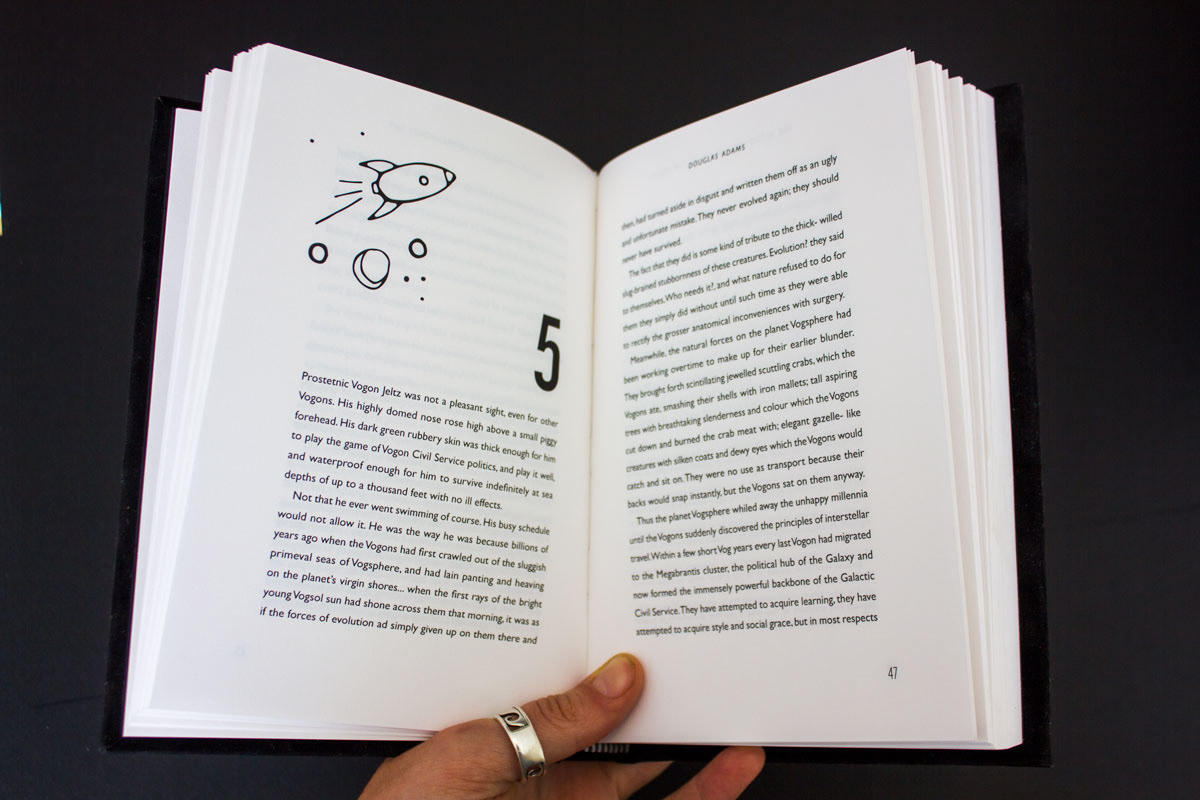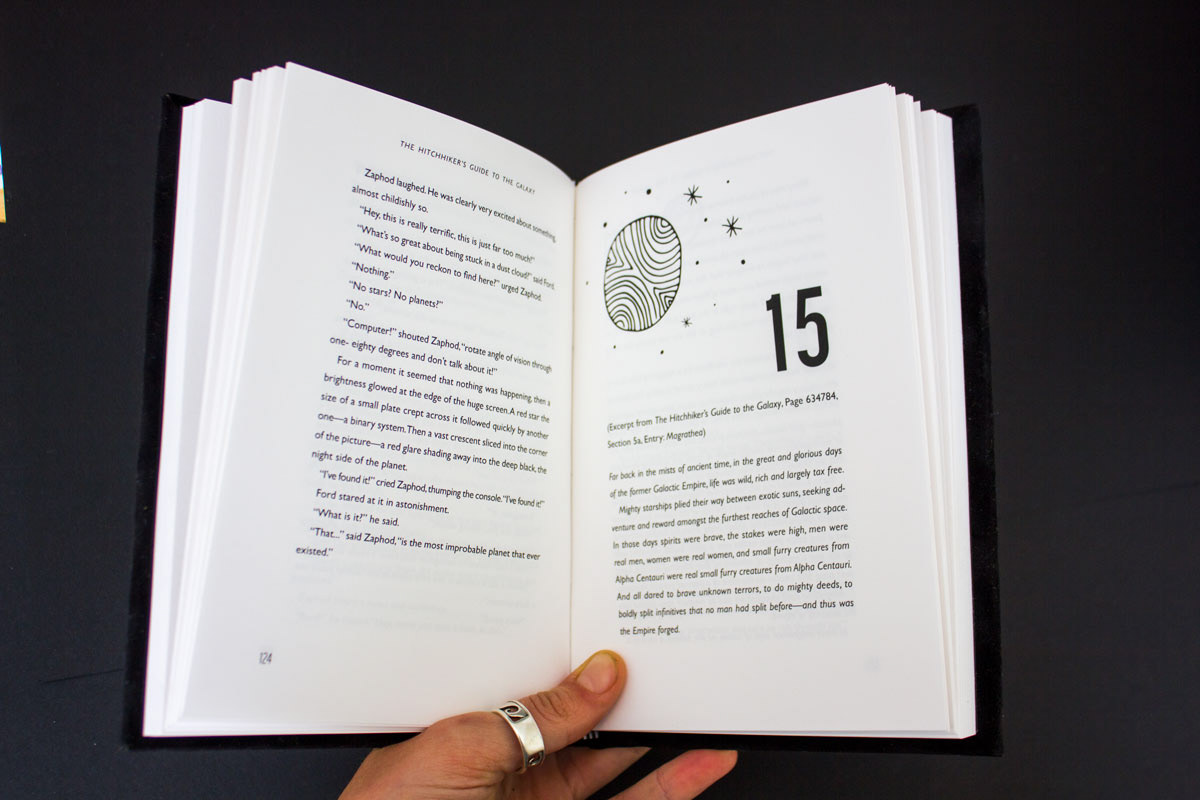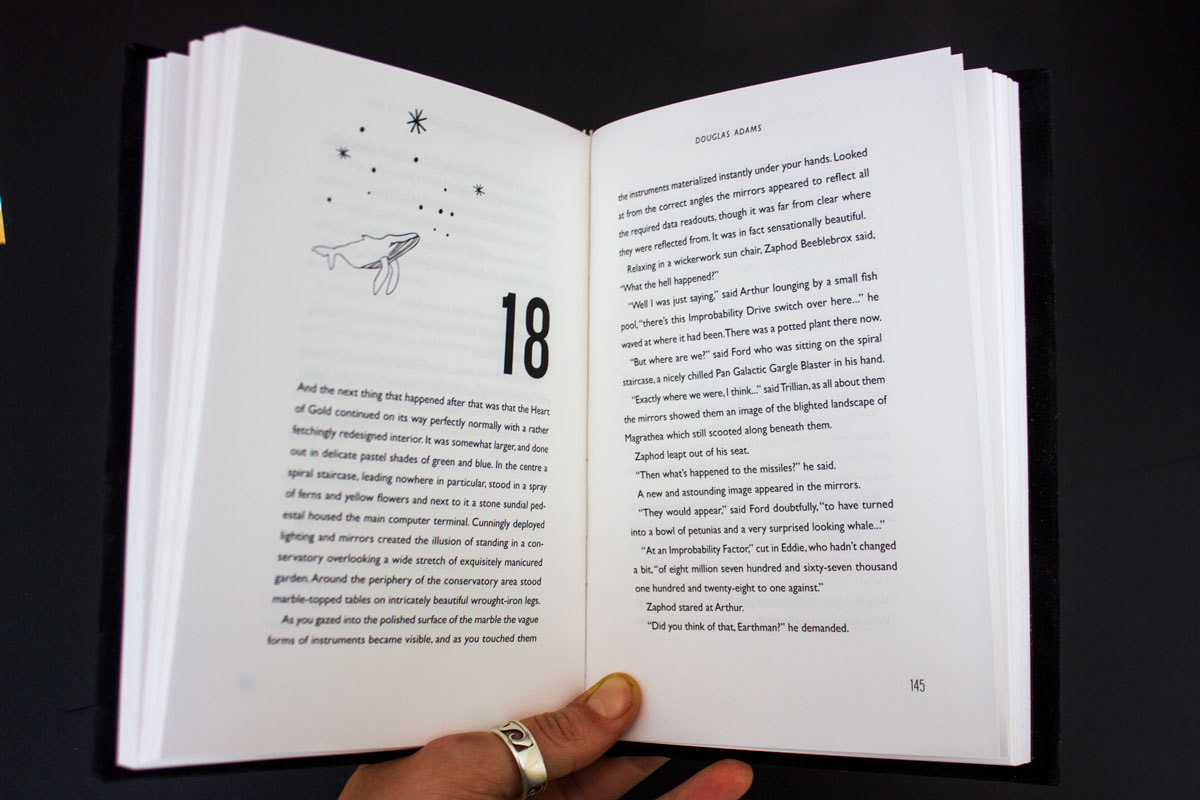 Adobe InDesign // Adobe Illustrator // Illustration // Book Binding Tools